Credit Packs Expiring? Don't Worry About It! | My Advertising Pays
Sunday, June 28th, 2015 at 6:28 pm
Disclaimer: Results are not typical but definitely achievable, because I do not know if you will be willing to work your fingers to the bone like I do, clicking on 10 ads for 5-10 minutes per day. I don't know if you even believe that making money online is fun and that you can do this too. If you're not opposed to clicking a mouse every day, then this could be just what you're looking for.
~Mike J Anthony
Email: mic0510@gmail.com
Friend me on Facebook: https://facebook.com/mic510
See my other 'My Advertising Pays' Results Posts:
http://mikejanthony.com/category/my-advertising-pays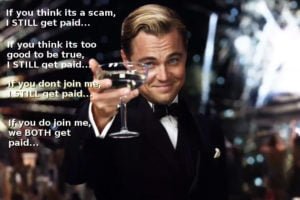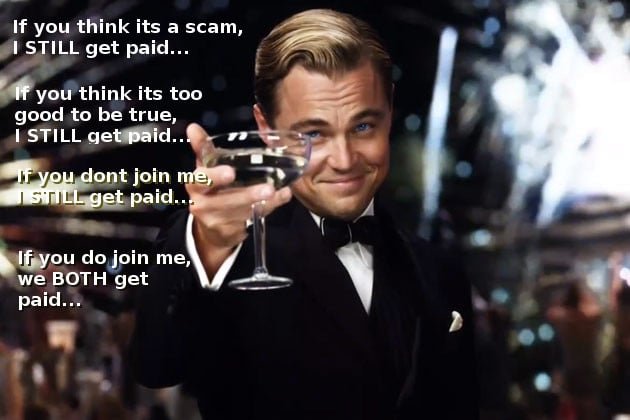 Tagged with: credit packs expiring dont worry about it • mikejanthony • my advertising pays credit packs expiration • my advertising pays mike j anthony • online advertising network
Filed under: My Advertising Pays
Like this post? Subscribe to my RSS feed and get loads more!