Even the Little Guy Earns With My Advertising Pays
Monday, March 23rd, 2015 at 3:44 pm
Just in case you feel discouraged because you see all these "movers & shakers" with hundreds of credit packs, meet Kevin Lawton who has built just 41 credit packs in an entire year and still managed to make $3,875. (Click the image below to zoom in)

Kevin started with just 7 credit packs a year ago and just bought his 41st credit pack today. 
It just goes to show you that even the "little guy" can make money with My Advertising Pays without having hundreds of credit packs to start.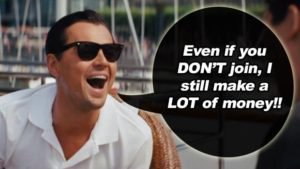 Tagged with: even the little guy earns with my advertising pays • mike j anthony
Filed under: My Advertising Pays
Like this post? Subscribe to my RSS feed and get loads more!