Fed Up Government Contractor Engineer Finds MOBE
Fed Up Government Contractor Engineer Finds MOBE
​​​Hi. My name is Mike J Anthony and this is my story: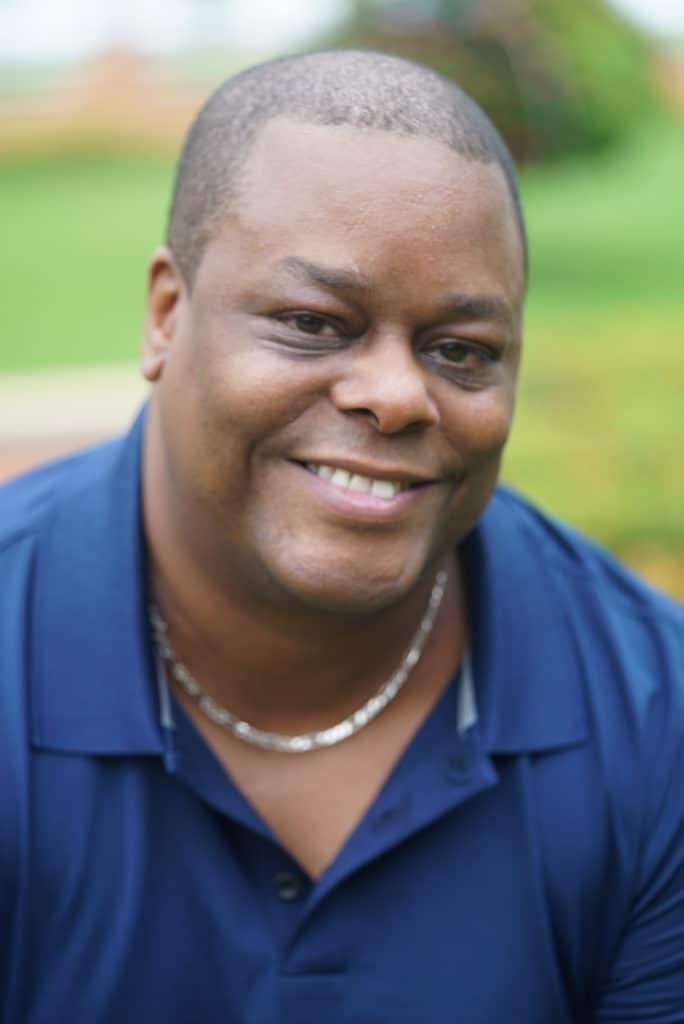 I come from Atlantic City, NJ where the job market is centered around mainly 2 things: medical or gambling (casinos).
Sure, there are jobs in construction and retail, like any other area, but those are the main 2 fields to get into, or else finding a job is hard.
There is 1 more main employer, the Federal Government – as there is a government technical aviation research facility in my area, so that's where I ended up.
Even though I started out wanting a medical career, I was always good with computers, then ended up in the Air Force, then started working as a government contractor in engineering for aviation systems with the Dept of Transportation.
This led to cubicle hell and wanting something more out of my life than going to a cubicle every day for the rest of my life, dealing with people I really don't want to deal with, and of course, the old office and career politics that we all love so much.
Not only that, but as a government contractor, you are only as good as your next contract.
If the contract you are currently working on dries up, and you don't find another one, you will be laid off until one comes up, IF another one comes up.
If there is a government furlough, shutdown, or something like that, federal workers will get back-pay. Not so with us contractors. We have to go on unemployment and my state will NOT pay you the full rate, or even a partial rate. You get something of a fraction of the partial rate, which is like nothing at all.
In my field, I went through several job changes and contracting companies, having to start all over again with each one, as far as benefits, pay, etc, etc. Even employers looking at my resume felt sorry for me, having to go through this time and time again.
I decided that enough was enough.
I know that no matter what I do in this field, whether its get the education they want me to get to move up the ladder, or stick with looking for contracts to work on all the time, I would never get the life or pay that I truly desire.
Like many, I started to look online for how to make money. I ended up in various fly by night programs, strategies, loopholes, and even shady schemes, all in the name of making some money.
I found out, its not all that easy to go online and make money. Even though I am technically inclined, it still takes learning some other skills which I did not have.
What I needed was a legitimate way that I could build a business that I could be proud of. An online business that created products for me that I could sell, and that helps me do it with training, sales materials, and Support.
I also found out that this make money online thing is very lonely. So I also wanted a community that I could call my online "home". A place where I could meet others who felt just like I do about the corporate world and were also building businesses of their own too.
That's when I found MOBE (My Online Business Education). After getting a lot of experience online trying various things, I finally started to know what I was actually looking for, and this MOBE company was it!
I did not want to create products, MOBE does this for me. I was tired of low commission items, and MOBE has high ticket products for me to sell.
I do not like trying to "sell" people so I did not want to have to do the "selling" myself.
Instead, MOBE has a professional sales team that follows up with my leads and closes sales for me.
So I took a further look by applying for their 21-Step program, which got me all the education I needed about their online franchise business model.
Once I went through that, I was sure I wanted to make MOBE my online "home". So I decided to purchase a Platinum Consultant business license 2 months after I finished the 21 steps.
Then I went on to lolly-gag for another 2 years. I got shiny object syndrome and went after other things that I thought would make me money "faster" and I failed miserably.
The whole time, I watched new members come into MOBE after me and make very good money. I know one guy in particular, that came in about a year after me, and became a millionaire with MOBE, but that's an extraordinary person and another story.
Still, I realized that I abandoned my original reasons for wanting more in my life and I decided to go back to my online "home" that I ran away from for awhile.
I also decided to get a mentor and focus on MOBE. Remember the person who I just said became a millionaire and who joined a year after me? He is now my mentor.
Today, I still work at my cubicle job, because I don't make enough to leave…yet, but it is still my goal to be able to quit someday.
At my job, there is nothing but a pinkslip, which is surely coming, whether its 3 months, 3 years, or 20+ years away. It does not matter. A pinkslip is the only thing in this future.
With MOBE, I finally see light at the end of this tunnel rather than the pinkslip. I have so far gone on to make over $20,000 with MOBE, which is more than anything and everything I have ever attempted online since I started looking for a way out of cubicle hell.
In 2017 alone, as of 31 December 2017, I made over $14.5K as a result of me finally starting to focus on this business model, as seen in this pic:
I've stumbled, I've fallen, I've run away, I've had all kinds of things popping up in my journey to attempt to stop me, but I have never quit.
Time will move on with or without you. It is up to you to decide what you want to do with it.
If you want to go through the same 21-Steps that I did to see if this is the right business for you, go to:
https://mikejanthony.com/21stepmachine — Register for the webinar, and give it your complete, undivided attention.
Your financial future could very well depend on it.
Here's that link again: https://mikejanthony.com/21stepmachine
See you inside,
Mike J Anthony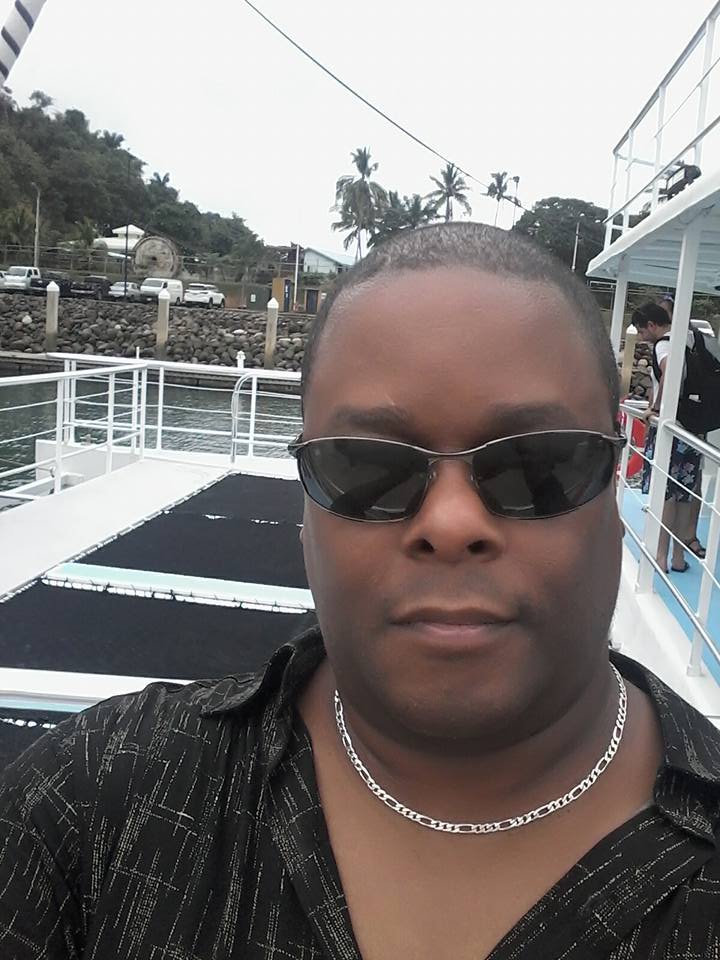 MOBE Terminator
"Terminating the forces of financial slavery and poverty"