How to Use Your Credits For Banner Ads in My Advertising Pays
Wednesday, July 1st, 2015 at 6:44 pm
So you're a member of My Advertising Pays but you haven't used your credit packs for banner advertising yet? Here's a video that shows an example of how to do that.
Use MAP as your banner advertising network and get more traffic to your offers!
~Mike J Anthony
Email: mic0510@gmail.com
Friend me on Facebook: https://facebook.com/mic510
See my other 'My Advertising Pays' Results Posts:
http://mikejanthony.com/category/my-advertising-pays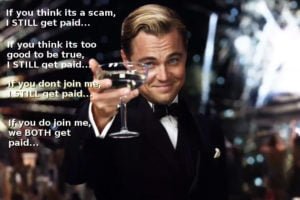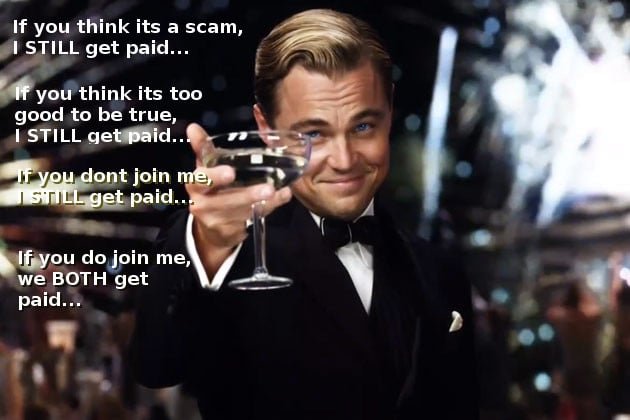 Tagged with: banner advertising networks • banner advertising services • my advertising pays banner ads • my advertising pays banner advertising • my advertising pyas mike j anthony • online advertising
Filed under: My Advertising Pays
Like this post? Subscribe to my RSS feed and get loads more!