MAP Success – Don't Sit on the Fence
Friday, September 4th, 2015 at 4:13 pm
Correction: In the video, I stated, around the 10 min mark, that I made $1,000/day with Adsense when I meant to say $1,000 per MONTH, not per day!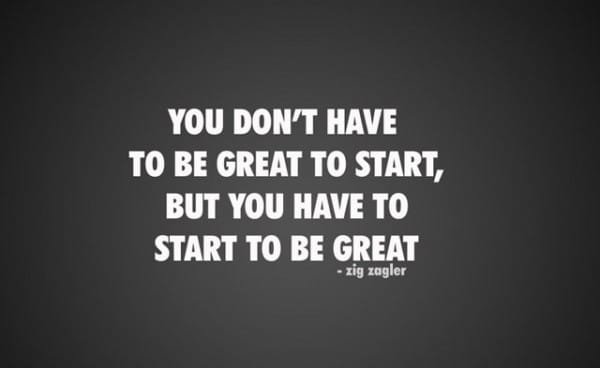 Tagged with: map success • my advertising pays mike j anthony
Filed under: My Advertising Pays
Like this post? Subscribe to my RSS feed and get loads more!