MAPS Comp Plan Review by Leaderboard Member Frank Calabro Jr
Wednesday, February 18th, 2015 at 7:11 pm
Here is a review of MAPS Comp Plan as presented by Frank E. Calabro Jr., a big-time
MAPS affiliate who is #4 on the MAPS Global Leaderboard:
UPDATE: When you hear Frank talk about how there are 60,000 members – that was when he
recorded it. There are currently just over 105,000 members. Update: NOW over 188,000!

See all updates here: http://mikejanthony.com/category/my-advertising-pays/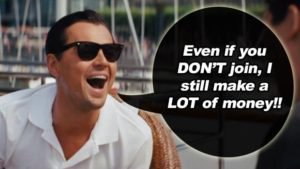 Tagged with: frank e calabro jr • maps comp plan • maps review • mike j anthony • my advertising pays compl plan • my advertising pays review
Filed under: My Advertising Pays
Like this post? Subscribe to my RSS feed and get loads more!