Michael Tickle MAP Testimonial
Saturday, February 28th, 2015 at 12:23 pm
This testimonial just came in from Michael Tickle on Facebook about an hour ago from the time of this posting:
This Thing WORKS!
Mike J Anthony
Email: mic0510@gmail.com
See All My MAPS Updates here: http://mikejanthony.com/category/my-advertising-pays/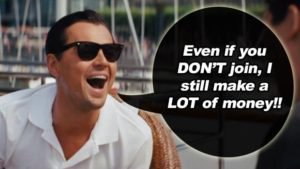 Tagged with: my advertising pays testimonials
Filed under: My Advertising Pays
Like this post? Subscribe to my RSS feed and get loads more!