My Advertising Pays Current Stats May 2015
Friday, May 8th, 2015 at 11:40 am
Here are 2 screen shots below from just before I bought 2 more credit packs and 1 right after I bought the 2 credit packs.
RESULTS NOT TYPICAL!
RESULTS BEFORE BUYING 2 CREDIT PACKS:
RESULTS AFTER BUYING 2 CREDIT PACKS:
So I have now crossed the $3,000 mark in Lifetime Earnings and have over $4300 in combined income when I include referral commissions.
Every 20 minutes you wait to get started, you are NOT making money that you could have!
Mike J Anthony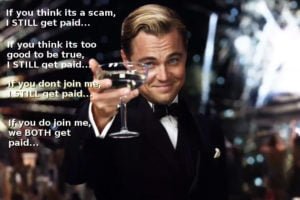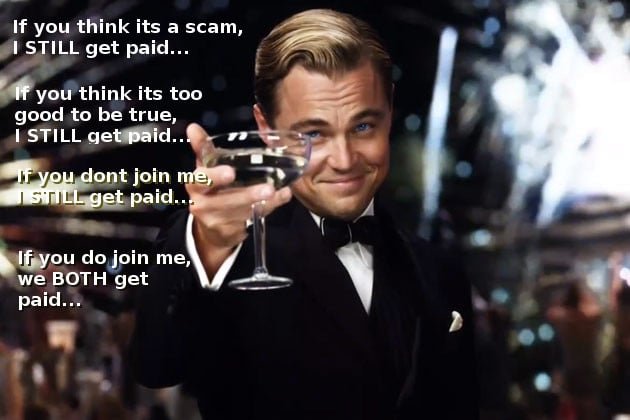 Tagged with: My Advertising Pays Current Stats May 2015
Filed under: My Advertising Pays
Like this post? Subscribe to my RSS feed and get loads more!