My Advertising Pays Review Day 33
Wednesday, March 18th, 2015 at 1:59 pm
Update:

March 18, 2015
Results Not Typical – I took massive action!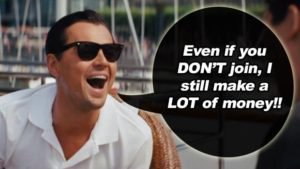 Tagged with: home based business ideas • mike j anthony • my advertising pays review day 33 • online advertising traffic source • ways to make money online fast
Filed under: My Advertising Pays
Like this post? Subscribe to my RSS feed and get loads more!