My Advertising Pays Spin Wheel Has Launched
Wednesday, March 4th, 2015 at 3:39 pm
My Advertising Pays Spin Wheel Launches
CORRECTION: In the video I said that spin wheel ads were $39.99 and $49.99 when they are
actually $34.99 and $44.99 for 1000 views for 10 second and 20 second ads respectively.
UPDATE: 1000 views has been increased to 2000 views
Mike J Anthony
Email: mic0510@gmail.com
See All My MAPS Updates here: http://mikejanthony.com/category/my-advertising-pays/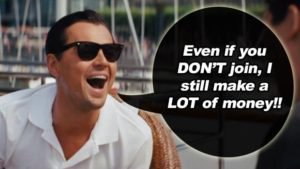 Tagged with: maps spin wheel • my advertising pays jackpot wheel • my advertising pays spin wheel
Filed under: My Advertising Pays
Like this post? Subscribe to my RSS feed and get loads more!