My Advertising Pays Update Day 19
Thursday, March 5th, 2015 at 8:53 pm
Coming up on 3 weeks since I bought my first credit pack on 2/15/2015, here are the latest results:
To compare, visit this page to see my first dollar made on 2/16/2015: http://mikejanthony.com/how-to-make-your-first-dollar-online/
This thing is working!
So what are you waiting for?
~Mike J Anthony
Email: mic0510@gmail.com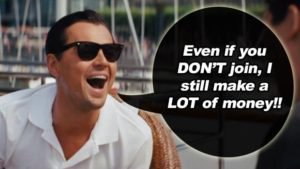 Filed under: My Advertising Pays
Like this post? Subscribe to my RSS feed and get loads more!