Rachel Started Small With My Advertising Pays
Friday, March 20th, 2015 at 4:04 pm
You don't need to have a lot of money to start making money with My Advertising Pays (MAP).  Rachel McGregor has been with MAP for about a year and only put in more money as she was able to, as she explains in this video (click the image below):
Even though Rachel did not have disposable income, she didn't quit, stayed committed, and is still building her business, and just purchased 85 more credit packs!
You can do what Rachel did and just get started…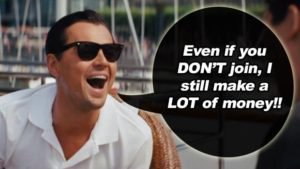 Tagged with: mike j anthony • my advertising pays • rachel eva mcgregor • rachel started small with my advertising pays
Filed under: My Advertising Pays
Like this post? Subscribe to my RSS feed and get loads more!