Millions of People Migrating Towards Brave Browser
Millions of People Migrating Towards Brave Browser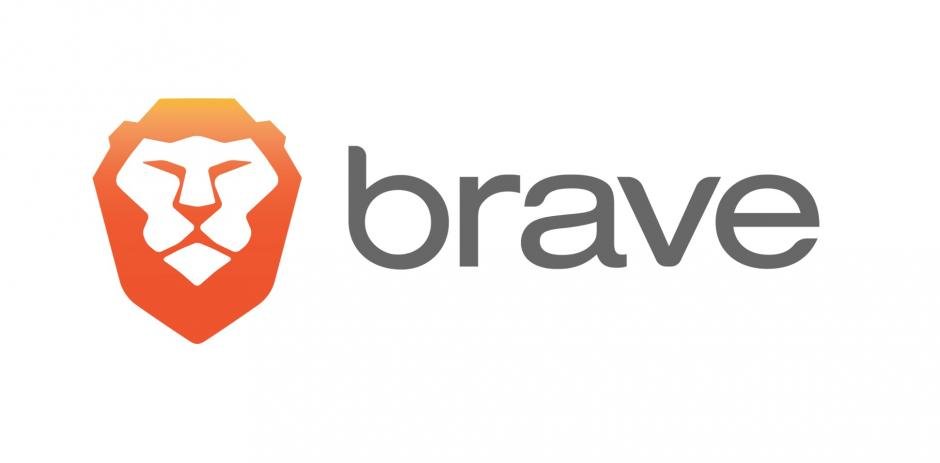 In a bid to compete with Google's Chrome browser, the Brave Browser, from Brave Software, is now on the scene providing its browsing service while blocking the ads and trackers which violate your privacy.
Millions Are Migrating Towards the Brave Browser
This is good news for millions of people who are unhappy, or simply tired, of dealing with Chrome and battling these issues.  For this reason alone, I think millions of people will migrate towards Brave browsing, among others.
According to the Brave browsing website,
"Brave is on a mission to fix the web by giving users a safer, faster and better browsing experience – while growing support for content creators through a new attention-based ecosystem of rewards.

Much more than a browser, Brave is a new way of thinking about how the web works.

Brave is open source, and built by a team of privacy focused, performance oriented pioneers of the web, founded by the inventor of Javascript and co-founder of Mozilla."
Brave Browser Is Getting More Market Share
So far, the Brave browser is doing a pretty good job attracting people to its browser, as its gotten a lot of fan fare as of late and also encouraged me to write this very post to make you aware of this alternative browser.
From this cnet article from April, 2018:
Brave Software has 2.2 million people using its ad-blocking web browser and expects it'll roughly double that, or more, by year's end.

"User growth remains strong, and we anticipate millions more by the end of 2018," Brave said in a blog post Friday. Roughly three quarters use the browser on mobile devices and one quarter on personal computers, and most users are in the United States or Europe, Brave said.

The number of users is far short of the figures enjoyed by better established browsers, mostly notably Google's Chrome, which has more than a billion users and accounts for about 57 percent of web usage today. Even Firefox — the browser formerly overseen by Brave co-founder and Chief Executive Officer Brendan Eich — has about a million users each month.

But it's still a notable figure, especially given that it's hard to get people to switch browsers once they're settled in. The more people use Brave, the better its chances of delivering on its hopes of an online advertising market that can target ads toward people's individual interests without infringing their privacy.  Click here to continue reading…
So this could be a step in the right direction with a more private browsing experience.  Its actual affects on the marketplace as well as any side affects remain yet to be seen.
If you would like to learn more about Brave or download the brave browser, visit: https://brave.com.
Related Articles:
What's Brave, YouTubers' new favorite browser?
Brave browser getting closer to Chrome — including its extensions
Ad-blocking Brave browser to give crypto-payment tokens to everyone